top posts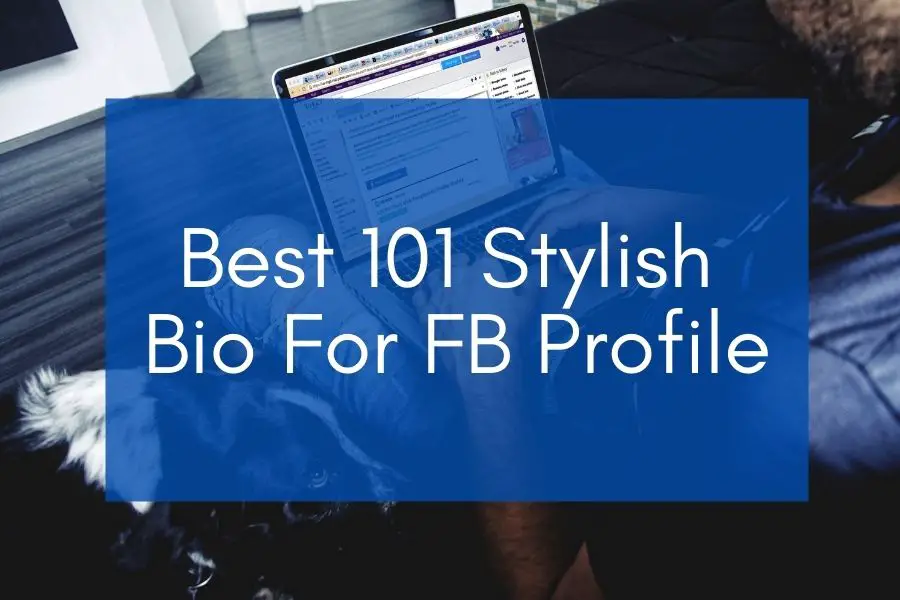 Aren't you tired of the same old text bio on FB? How about showing something…
Best Bio for Facebook 2022: Away from the motivational quotes and all, you might want…
How can you give the best comment for a beautiful girl picture on Facebook? We…
Hi and welcome to Best FB Status!
On this website, you can find your new Facebook Status with themes such as love, happiness, funny statuses, religion, baby, celebrations, attitude and many many more! Check out the menu to see all the different topics.
You'll also find a large section dedicated to the Facebook Bio – we have a best of, but also one specifically for girls, bios with a love theme, attitude bios and a post on how to generate a really stylish Bio!
We also cover captions, comments, questions and other social media goodies!
categories
recent posts